Something you LOVE about yourself.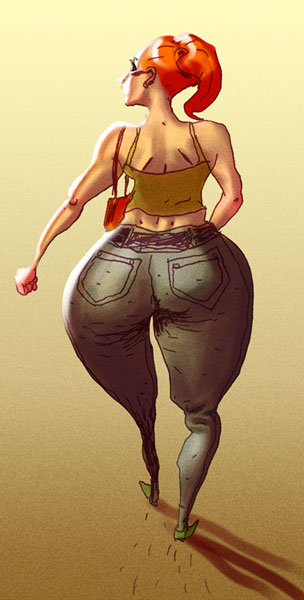 ummmm... let's see how do i say this politely?!?
ha. ha. i love my bubble butt :) It used to be a target for teasing, but now i embrace it. It balances out my wide hips (how weird would that look with a flat bum?!?) and looks good in EVERY pair of jeans. SERIOUSLY. it is fabulous :)
i love this poem :) It is EXACTLY how i feel!!! Click it & read it!